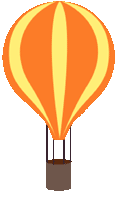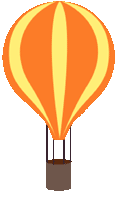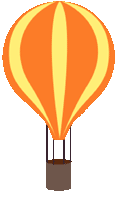 Welcome To
Little Learners Preschool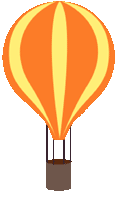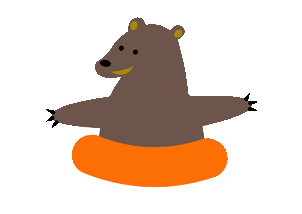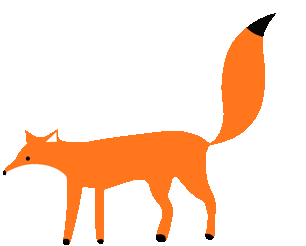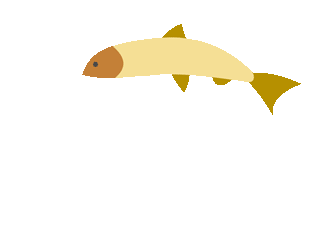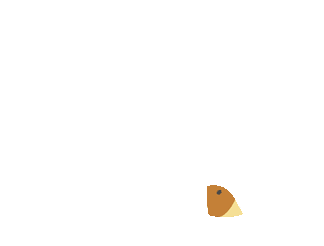 Preschool is an important time in your child's early development and the foundation for their future love of learning!
This is a parent drop-off Preschool, Pre-Kinder, and Kinder-Prep Based Curriculum Program for ages 3yrs to starting Kindergarten. For three hours a day on M/W/F or T/Th, your child will Explore, Discover, Learn and Grow in a Positive Fun Structured Learning Environment. I have created a Curriculum, Schedule and Age Appropriate Learning Activities that will help your child gain Independence, Social Skills, Cognitive Development, Respect For Others and the Love For Academics. This is a year round program that takes Temecula/Murrieta School District Holidays and Observed days off.
My name is Miss. Nichelle, I am the Teacher and Owner of Little Learners Preschool. I have taught preschool-age children for 26 years and have owned my own preschool for 12 years. I am an Independent Instructor of Valley-Wide Parks and Recreation Center. Classes are held in the Rancho Bella Vista 2 building located in Murrieta off of Pourroy and Pacific Park Dr. on Wild Meadow Dr. (close to Alamos Elementary School).
If you have a question, want to schedule a visit, or enroll in a class, please call me at (714) 552-9236 or fill out the information at the bottom of this page and I will get back to you as soon as possible.
Look Forward To Hearing From You!
*Age: 3yrs to Starting Kindergarten​
*Time: 11:00am - 2:00pm (three days a week)​
*Tuition & Material Fee: $252.00 + $36.00= $288.00
(4 weeks/12 classes)
​*Class Size: 24 Children
(two teachers)
*Age: 3yrs to Starting Kindergarten
*Time: 11:00am - 2:00pm
(two days a week)
​
*Tuition & Material Fee:
$168.00 + $24.00= $192.00
(4 weeks/8 classes)
*Class Size: 24 Children
(two teachers)
*Classes are combined age groups of Pre-Learners (2 1/2 to 3 1/2), PreK-Learners (3 1/2 to 4 1/2), and Kinder-Learners (4 1/2 to starting Kindergarten). Children are all together during Large Group Time Activities and separated into peer groups during Small Group Time Activities.
​
There are four Season Sessions a year and during each session, we identify the letters of the Alphabet, engage in Seasonal Themes, and learn a Basic Concept. We complete the letters four times a year for better recognition and sound and no theme or basic concept is repeated. There are four Weekly Themes that go with a Monthly Theme and the theme of the week starts with the letters of the week. All activities change to go with what we are focusing on for that week. By changing the focus and activities each week children do not get bored and stay interested in what we are learning about. I believe in a well-balanced learning experience where Social Development and Academic Development are equally important to be prepared for Kindergarten.
Go to Daily Class Schedule!
​