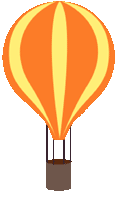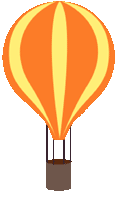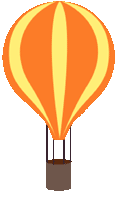 Welcome To
Little Learners Preschool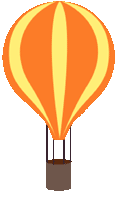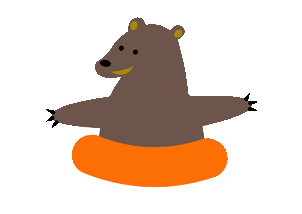 ​
*Program Description:
This is a Preschool / Prekindergarten Based Curriculum Program for ages 3yrs to starting Kindergarten. Children will Explore, Discover, Learn and Grow in a positive fun structured learning environment. Each week your child will learn about a new Theme, Letters and Basic Concept. We complete the letters of the alphabet each Season but no theme is repeated through out the year. All activities in the classroom change weekly to go with what we are focusing on for that week.
*Program Offered:
My name is Miss. Nichelle and I have been teaching preschool age children for 26yrs. I have two children ages 28yrs & 14yrs old. I am a subcontracted Instructor of the Valley Wide Recreational Center in Murrieta. I Teach/Own the program held in the Rancho Bella Vista 2 Building. Enrollment and Payments go through me and your child is guaranteed a spot each month until you decide to cancel.
*Program Philosophy:
I am passionate about children having a well-balanced learning experience where Social Development and Academic Development are equally important to prepare your child for Kindergarten. The Curriculum, Schedule and Age Appropriate activities are designed to help children gain Independence, Social Skills, Cognitive Development, Respect for Others and the Love for Academics.
​
*Program Goal:
Preschool is an important time in your child's early development and the foundation for their future love of learning. Their first learning experience should be a positive one with encouragement and the understanding that children are all different in the way they learn. Finding the right place can be difficult but very important! Thank you for taking the time to learn about my program,