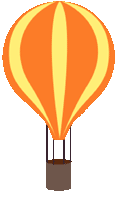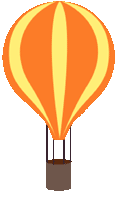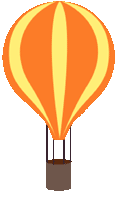 Welcome To
Little Learners Preschool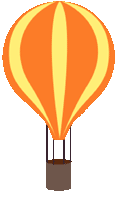 Reopening May 11th 2021!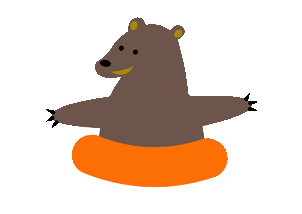 11:00 AM
*Welcome Little Learners*
Miss. Nichelle opens the door at the class start time to welcome families.
Children put their backpacks away, say goodbye to their family,
and go to their first station with their color cohort.
*Children gain Independence, Parent Separation, and Self Confidence Skills!
11:00 AM - 11:40 AM
*Little Explorer & Little Artist Time*
Children move around the classroom choosing learning centers they would like to explore in along with a creative art project. There are 14 centers to choose from that are Learning Centers (all the areas of learning to prepare them for Kindergarten) and STEAM Centers (Science, Technology, Engineering,Art & Math).
Each center has one activity that goes with the letters, theme or basic concept
of the week to better understand what we are learning about.
*Children gain Social, Cooperative Play, Imagination, and Artistic Skills!
​
11:40 PM - 12:00 PM
*Little Helper & Little Learning Time*
Children work together to clean up the center activities and sit on their
learning spot ready to listen and learn about what are focusing on for the week. Our Learning Time consists of Taking Roll, Pledge Of Allegiance, Calendar,
Sound out Letters Of The Week, Discuss Theme Of The Week and Much More.
*Children gain Teamwork, Teacher Direction and Group Discussion Skills!
12:00 PM - 12:30 PM
*Little Lunch Bunch & Little Reader Time*
Parents provide a lunch and drink for their child. Children's hands are sanitized, they get their lunch and sit with their peer group. When done, they clean up their lunch spot, get hands cleaned and choose books to look at with friends. *Children gain Good Manners, Personnel Space, and Respect For Books Skills!
12:30 PM - 12:45 Pm
*Little Mover & Shaker Time*
Children move around the classroom playing a Group Game, making
music a Musical Instrument or dancing with a Movement Manipulative.
*Children gain Taking Turns, Music Appreciation, and Gross Motor Skills!
12:45 PM - 1:00 PM
*Little Story & Song Time*
Children listen to a story and answer questions about the book along
with learning a new song that goes with our theme of the week.
*Children gain Listening, Reading Comprehension, and Memory Skills!
​
1:00 PM - 1:45 PM
*Little Station Rotation Time*
Children separate into three peer groups and move through three stations every 10 minutes.STEM Activities (STEM is Science, Technology, Engineering and Math) every 10 minutes. There is a Worksheet Station (focusing on Writing, Phonics & Cutting), Learning Station (focusing on Math, Language & Manipulatives), and Imagination Station (focusing on Engineering & Technology).
*Children gain Patience, Cognitive Development, and Skill Building Skills!
​
1:45pm - 2:00pm
*Extra Activity & Good Bye Little Learners*
Each day we have an extra activity to end our class day...
Monday: Science Experiment- Goes with theme of the week!
Tuesday & Wednesday: Show & Tell- Bring letters of the week item!
Thursday & Friday: Special Activity- Dress Up, Guest or Event!
*Children gain Logical Thinking, Public Speaking, and Self Esteem Skills!
​
You will receive a more detailed Daily Class Schedule at a scheduled visit!